VirtaMed is inviting residents and fellows to a free 30-minute training session on the ArthroS™ hip, ankle, shoulder, knee and FAST simulators.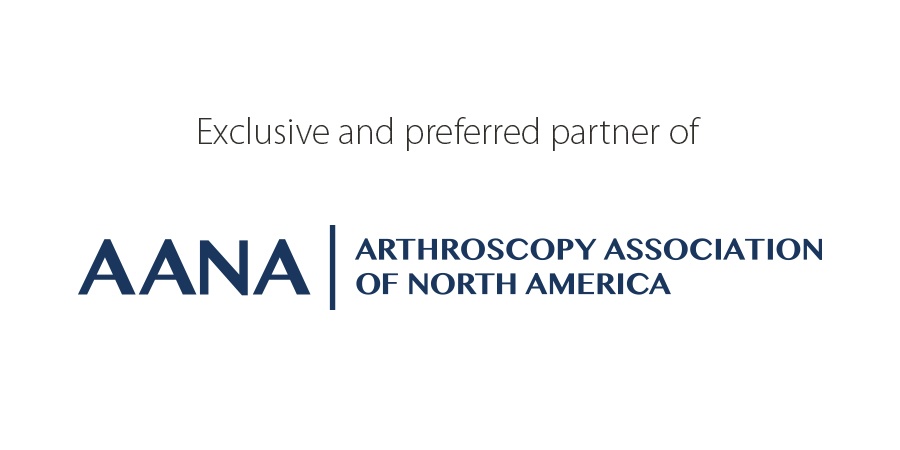 ---
Orthopaedic Summit Evolving Techniques will be held at the Bellagio, Las Vegas, December 5-8th, 2018. Learn more about the congress here.
Are you interested in our virtual reality training tools, but can't make it to the conference? Contact sales.
Would you like to see us at another event? See the full list of our upcoming conference visits
---